For All Things Honda, Choose Balise Honda of West Warwick Serving Providence, Rhode Island
Here at  Balise Honda of West Warwick we are fully dedicated to our customers near and far, and we are excited to show you what it means to do business at our dealership in Rhode Island. We are in the business of customer satisfaction, and you will find nothing short of excellence when you come to our dealership. Whether you are looking or a new daily driver or mechanical services, we have you covered.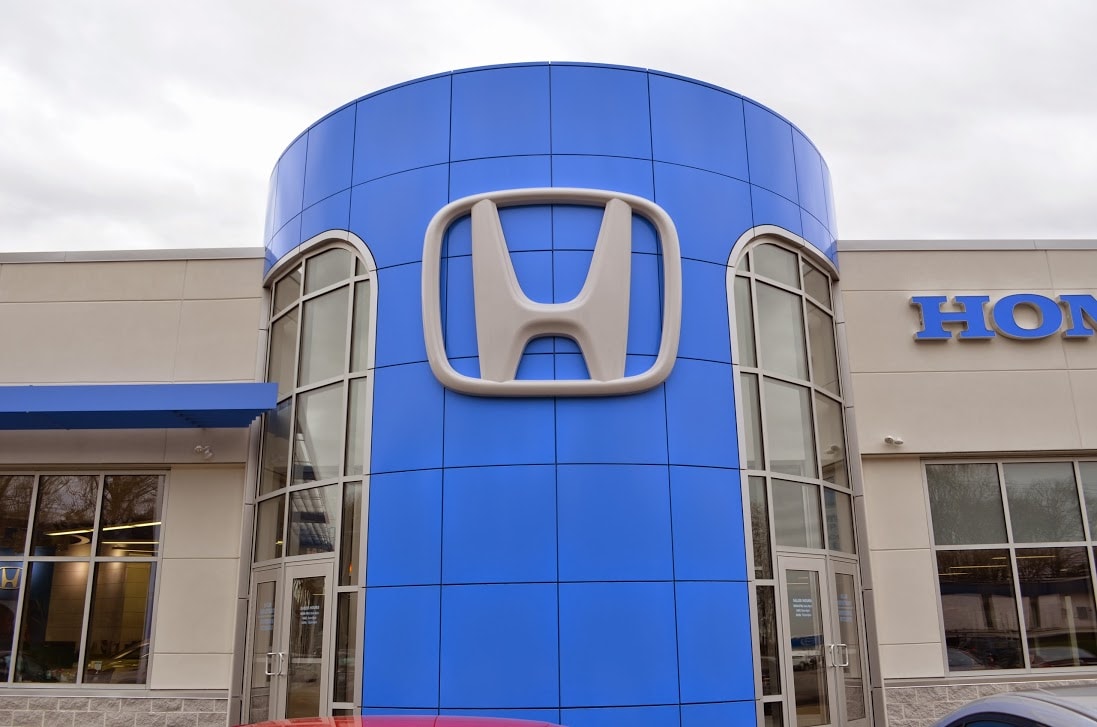 If you have any questions about a future, current, or previous vehicle and you live in the greater Providence area, we encourage you to visit our dealership today! Give us a shout, contact us via our online form, or stop by our dealership at your convenience. For help navigating to our location, just use the easy step-by-step directions below. We look forward to seeing our guests from Providence, and beyond.