Handle your Service and Car Repair Work this Summer in West Warwick, RI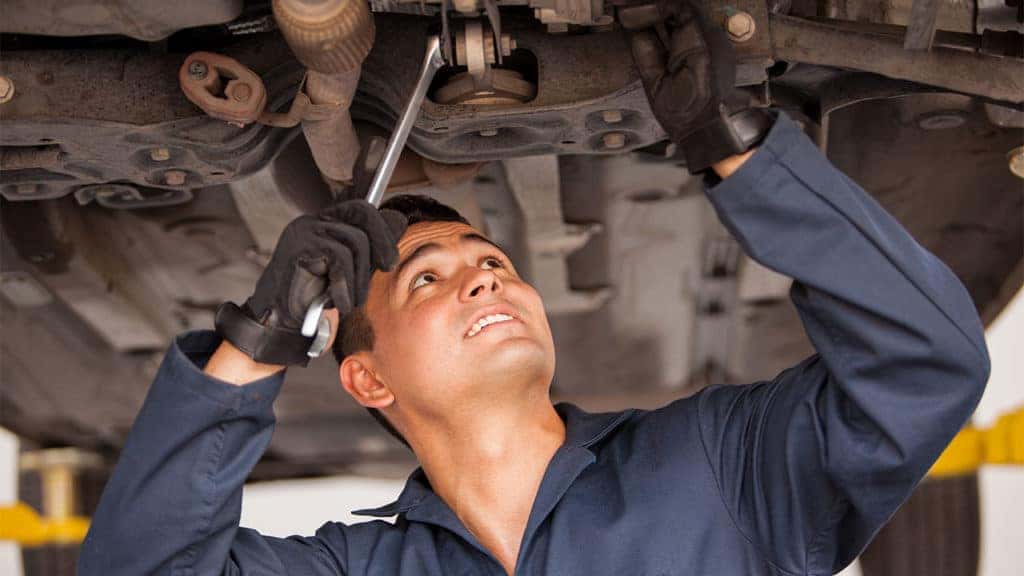 Do you plan on traveling this summer or doing a lot of driving in your Honda vehicle? Here at Balise Honda of West Warwick, we want to be able to prepare your car, SUV, truck or van for the mileage that it may accrue and the different scenarios that you may face. This is where our service center in West Warwick comes into play, as our factory-trained technicians can keep your Honda model on a path to success!
Whether you just need to adhere to your warranty coverage recommendations and update your vehicle with some fresh motor oil and rotated tires, or have some dents and basic repairs that you want addressed before your fun cruising in the warm weather, our team is prepared to deliver results. These certified mechanics take a lot of pride in the work that we do, as you deserve to get the most out of the vehicle that you drive following a service appointment. Diagnostics, genuine Honda parts and so much more go into the work that we complete, as a professional process is imperative in the service and car repairs in West Warwick that we provide.
Schedule your next service appointment today and enjoy your summer of driving with your routine maintenance and repairs already taken care of.