Never Get Tired of Your Tires: Find the Perfect Set of Tires at Balise Honda of West Warwick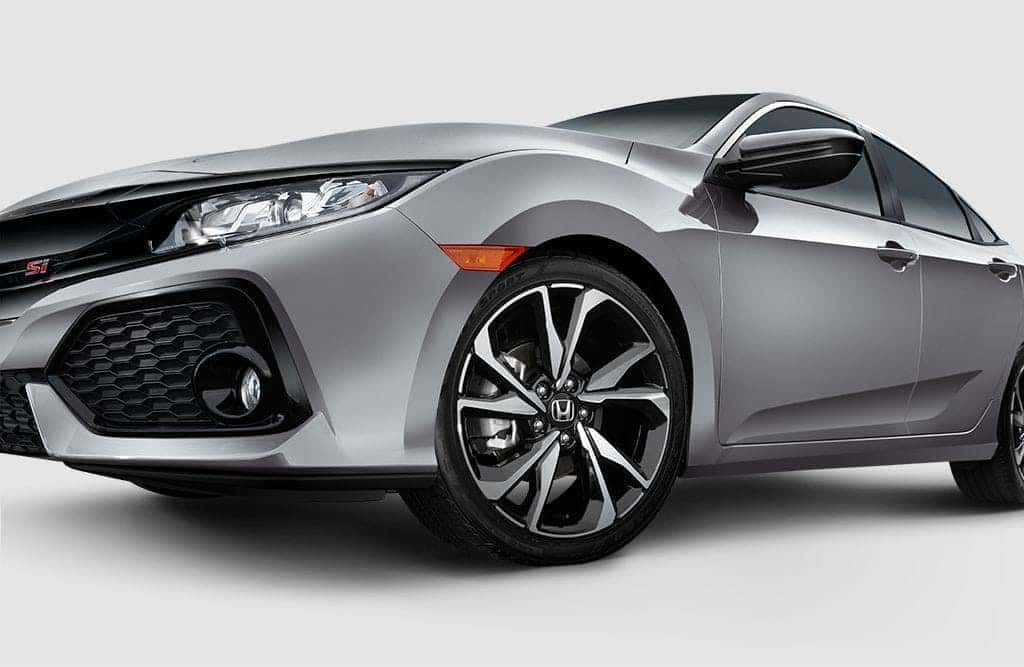 When you hit the road, the performance of your tires can make or break your trip. Especially when your tires are damaged, your drive won't be nearly as comfortable or enjoyable. If you want a smooth ride, rather than the constant vibration of tires that need to be replaced, find the perfect set of new tires for your Honda at Balise Honda of West Warwick.
Damaged or worn out tires not only suffer in terms of handling and performance, they can also reduce your fuel efficiency, and make your drive through West Warwick unsafe. If you notice that you need new tires, let us help you find a new set. We offer tires at very competitive prices.
We'll not only help you find the right tires, but our Service Center can get you rolling. Our skilled service technicians will mount and balance your tires quickly and accurately. Be sure to schedule your service appointment online.
West Warwick drivers never get tired of their tires when they find the perfect set at Balise Honda of West Warwick!