New Graduate? Balise Honda of West Warwick is Offering College Grad Deals for You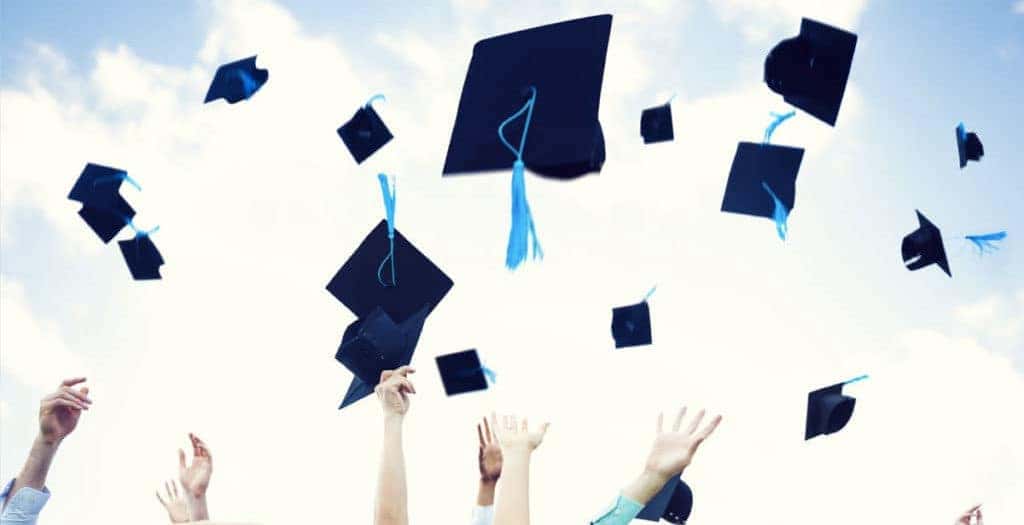 Whether you left college with the grades you wanted, or your GPA could have been buffed a little bit, your diploma can get you some serious extra credit here at Balise Honda of West Warwick.
We believe a great education is the foundation to success, and we want to help you make the first positive steps in this next chapter of your life, with Honda deals for students and graduates.
Why Should I Get a New Honda?
By taking advantage of the Honda College Graduate Bonus, you'll save money on your lease or purchase of a new Honda; you'll unlock exclusive financing and lease options just for you; you can start building great credit with affordable payments; and select applicants can even defer their first payment for up to 90 days–perfect for recent grads who won't be starting at their new job right away.
And, of course, you get the reliability and confidence of a stylish new Honda car or SUV. Contact Balise Honda of West Warwick for more details.
Do I Qualify for the College Grad Bonus?
It's easier than you might think to qualify for this exciting bonus.
You must have a pretty good credit history (can't be late on debt, in default, etc.), must be able to provide basic documentation for credit purposes, must have graduated within the last 24 months or will be graduating within the next six months, and must have either proof of employment or proof of commitment from a future employer.
While certain offers only apply to certain model-years, the Honda College Graduate Bonus offers rolling enrollment for future grads–so that means if you're not graduating for a year or more, we'll be here when you're ready.
If you graduated longer than 2 years ago, contact us to learn about our specials programs or financing offers that you might qualify for instead.