Take Advantage of Hot Lease Deals During the 2017 Honda Summerbration Event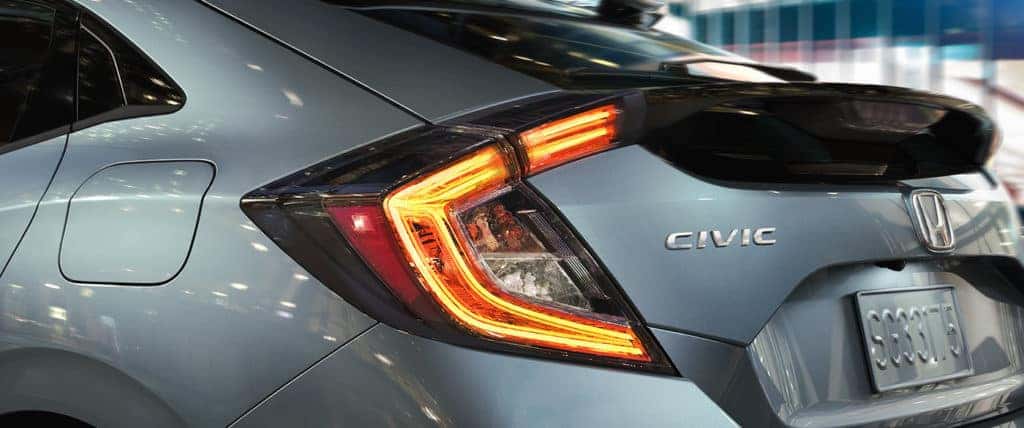 There's something about the hot summer sun, the promise of road trips to the beach, and the hot breezes of the season to make you realize… how much you hate your current car; because the A/C is broken, your car can't make it out the beach, and those hot breezes? Are blowing right through the cracked window that just won't roll up all the way.
Balise Honda of West Warwick wants to get you into a nicer, newer, better car or SUV during the 2017 Honda Summerbration Event.
You can find incredible deals on the new 2017 Honda Accord, 2017 Honda Civic, or 2017 Honda CR-V–many drivers can even pay the same per-month as their current loan payments, and you could even pay less per-month to drive a brand-new 2017 Honda model.
Great 2017 Honda Lease Deals for Under $250/Month
During the 2017 Honda Summerbration Event, we want to make it easy to say yes to a fun, stylish, and adventure-ready new Honda.
That's why we're offering lease deals under $250/month for qualifying candidates, as well as leasing options with little to no money down!
You can kick your old car to the curb. We can help.
View our summer specials page for details about which models are available and whether you qualify.
Apply for Financing Before Summer is Over
Ready to get started? Apply for financing online today before these hot Honda lease deals cool off.
Better hurry though–the 2017 Honda Summerbration Event at Honda of West Warwick ends on September 5th, and we won't see sunny specials like this again for another year!