Value is the Expectation with Honda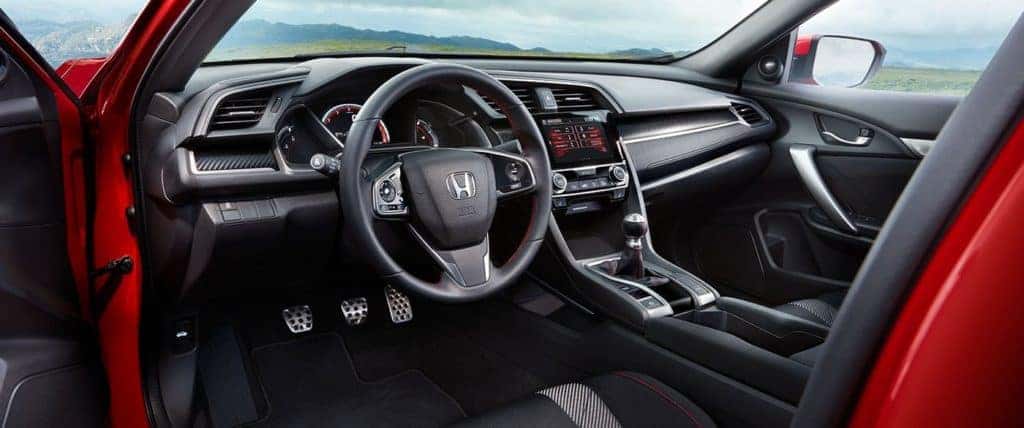 When you decide to invest in a vehicle, value is often times one of the main focuses of your research. Why is this? Without value, your investment goes from sound to shaky, as you're counting on a return from the car that you drive and many years of prosperous driving.
With the Honda brand, you can count on the value being there from day one. These vehicles were designed to be dependable, helping you to feel confident throughout a day of driving. They were also designed to be durable, as you can expect to enjoy a competitive resale value when you do decide to trade your vehicle in for an upgrade, even after logging a significant number of miles on the open road.
Here at Balise Honda of West Warwick, we believe that pairing this expected value with the professional service of our sales team can yield you great results in your quest for a new car, truck, SUV or van. Our sales representatives love answering your questions, highlighting features, arranging test drives and providing clarity at every turn. We believe in helping you find the new Honda model of your dreams, and truly believe that you will enjoy the value that you can expect with your purchase!