Selling to Balise is Easy.
Here's How It Works: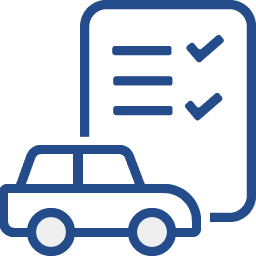 Step One
Tell Us About Your Car
We just need some basic information (year, make, and model) to get started. You can use our online form or give us a call!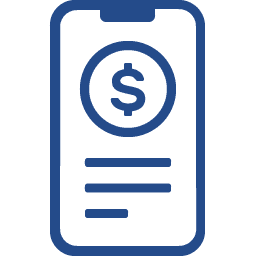 Step Two
Receive an Offer
We'll evaluate your vehicle's condition and make you a cash offer, whether you're buying your next vehicle from us or not.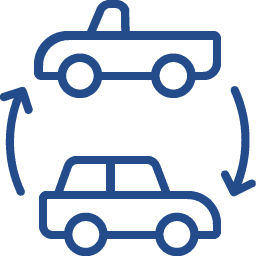 Step Three
Safely Sell or Trade
When you sell to us, you don't have to worry about the hassle or risks of selling the vehicle yourself.
What You'll Need
Don't forget your registration, title (or lien release document if the car hasn't been paid off yet), ID, and any sets of keys you have for the vehicle.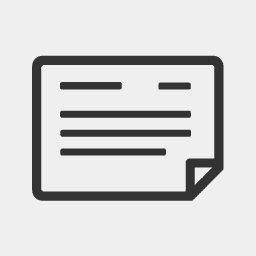 Registration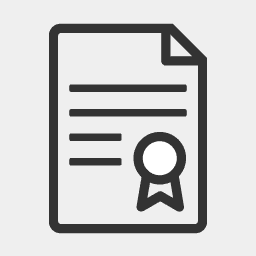 Title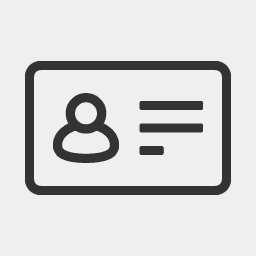 Valid ID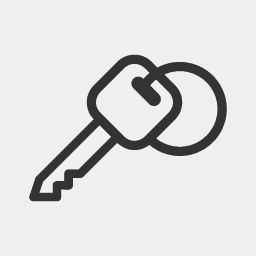 Keys
Ready to Start?
We're ready for you, too! Just click below to get everything rolling!
Value Your Trade